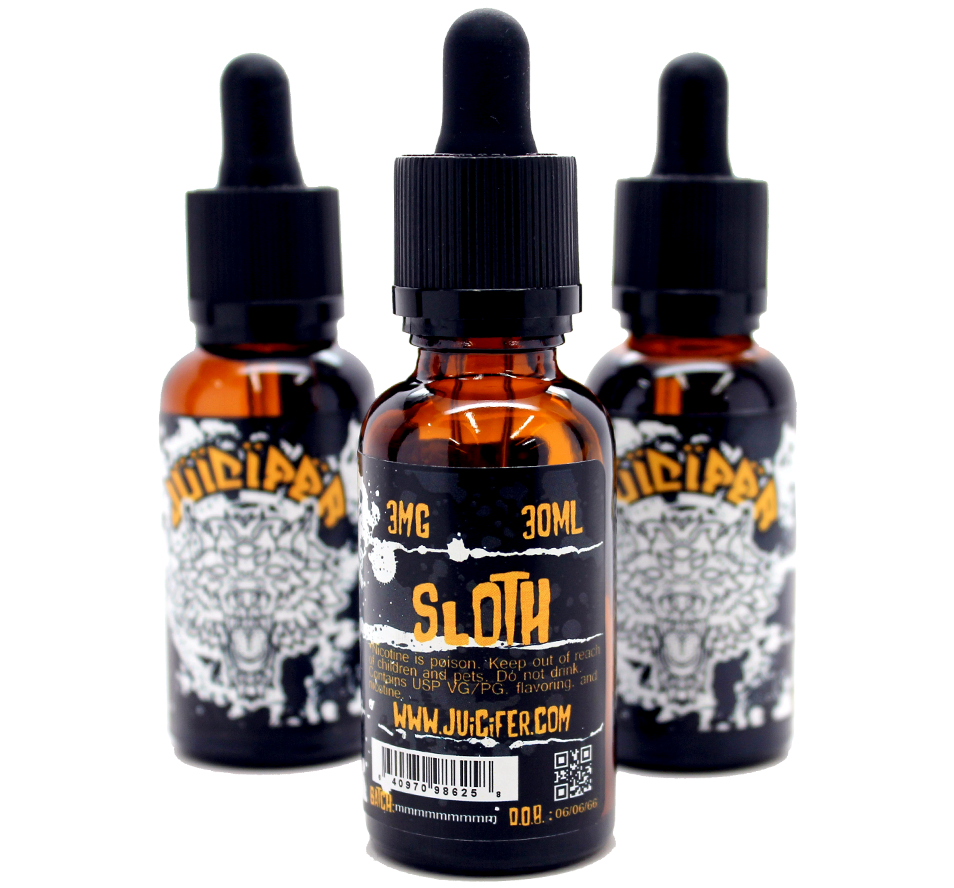 Sin like you've never sinned before.
Welcome to Juicifer's newest testament to the world of E-Liquid. Redesigned and reimagined, the Seven Deadly Sins are back with a vengeance. The apocalypse of flavor is upon us, so loosen your morals and try the Ultra-Premium Juicifer E-Liquid Line today.
The best milk & honey we've ever had!

If you can make a complex flavor like Clove, and it's still smooth, then you're doing something right.

Dag, yo. This stuff is SICK!

I NEEED Juicifer in my life!

It's the best, most done thing. I loves it.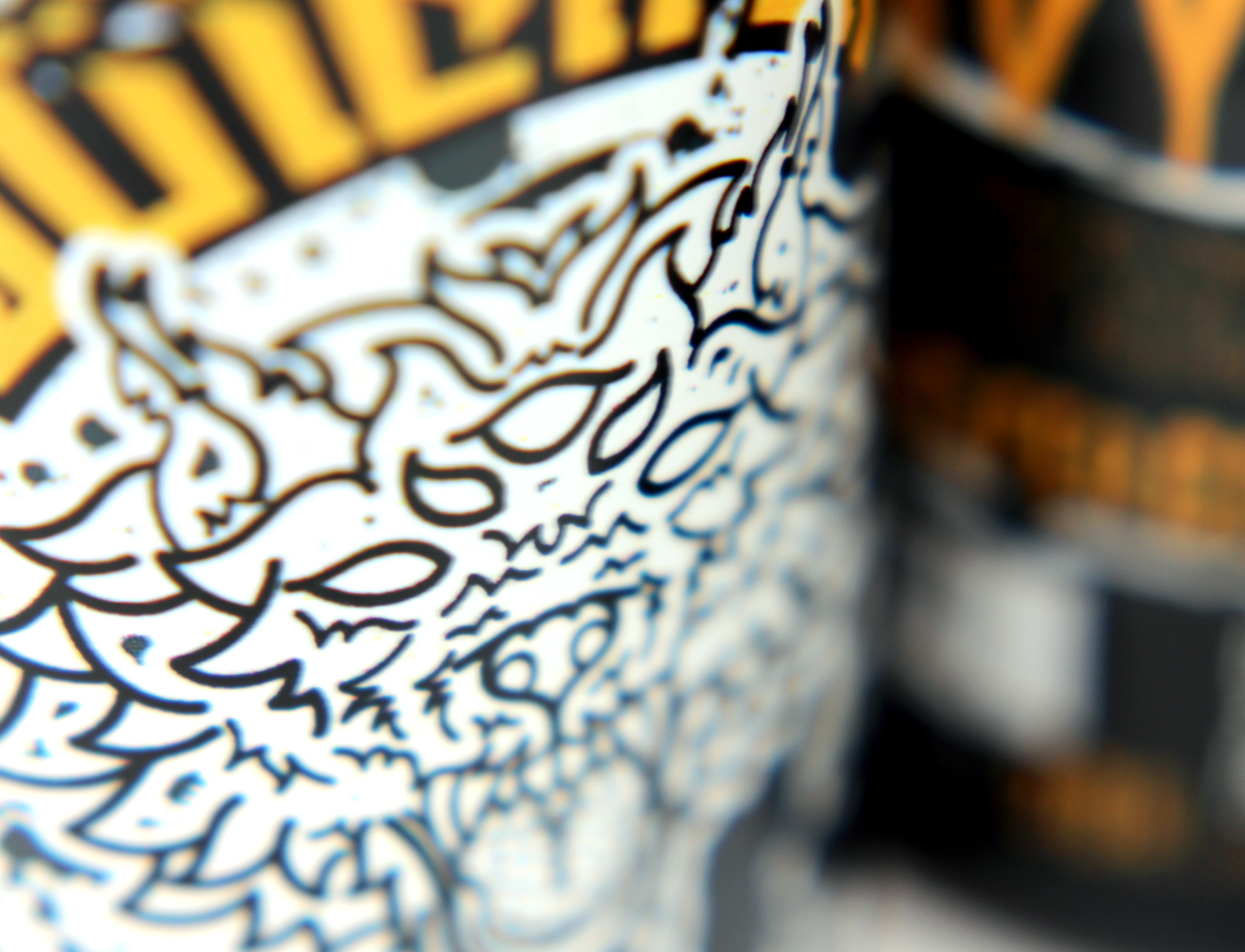 Seven Delicious Sins
Each of our e-liquids draws inspiration from a cardinal sin. Be it Sloth's rolling and slow caramel clouds or Gluttony's rich and excessive vanilla custard, all of our e-liquids are crafted with one vision in mind; to capture and bottle the essence of sin for your enjoyment. Designed and developed to be dark and decadent, Juicifer is what you've been craving.